Circus Arts have produced more than 14 shows over the past 15 years. These shows range from intimate one man shows for theatres to large scale outdoor shows for crowds up to ten thousand people.
Smoke Screens is a cynical contemporary circus comedy dealing with the dark sides of social media through theatrical effects and illusions.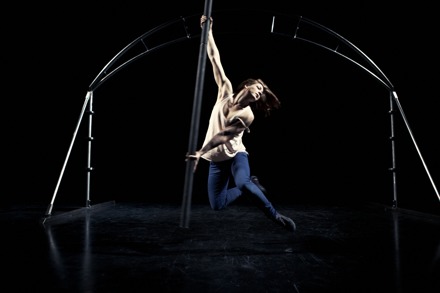 Limbo Land, a circus show for children and families, is an interregional coproduction between Circus Arts (Stockholm) and Circus Glass Royale (Kronoberg).
Moulin Noir is set in the decadent 1920ties Paris. A variety show that will seduce all your senses with humour, magic, circus and a pinch of burlesque. Perfectly combined with a sit down dinner to make your night really memorable.
Toqqortat w a grand site-specific performance where rigging, pyrotechnics and circus will meet Inuit mask dance, drum dance, history and mythology. Had premiere on the 30 & 31st of August 2014 in Nuuk Greenland.
Burnt Out Punks Present a harcore fire-driven, petrol-fuelled, anarchic punk show with a unique mixture of theatre, circus and street art combined with a skilled display of fire arts. Creating a stunning visual experience for the audience.
Based on your visions and dreams

We custom-make shows and performances for bigger events and happenings such as openings, inagurations, anniversaries, fashion shows and trademark launches. In these productions we transfer your visions and dreams to three dimensional stage art.